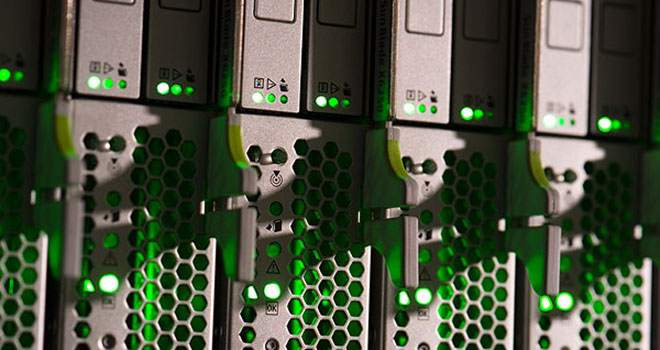 Photo credit: Jeff Miller/UW-Madison


Data Sharing
The Center is fully committed to the spirit and practice of making final data collected and used for scholarly research openly available to other investigators.
However, at this point, the Center will review all requests for data on a case-by-case basis. Some Center data, due to logistical, privacy, or legal restrictions, cannot be made available.
If you would like to explore the possibilities of data sharing with the Center, please send an email to detailing your plans, needs, and which specific data sets you are interested in.